Communications Provided for the Community by Licensed Radio operators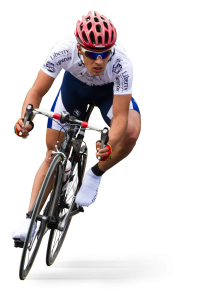 Keighley RAYNET will be coordinating the White rose classic on Sunday  3rd July 2022.
The event Start time is 08:00, and it will finish about 16:00.
There will be a minimum of 9 operators needed for this event, with the Number of participants being about 400+.
The expected message traffic level will be Medium to Low.
Operating Skill level required will be High.
Equipment power required will be high and the event location is in North Yorkshire.