Airfields on The Air
Meets every Thursday in The Old Silent Inn, Hob Lane, Stanbury, BD22 0HW
Club News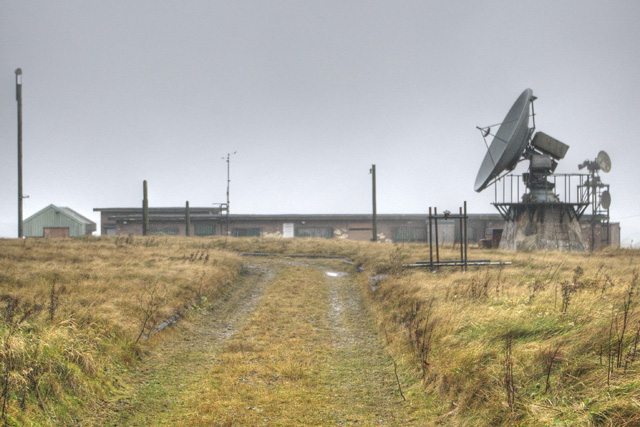 The Keighley Radio Club will operating on Saturday 1st April for the carpack above Thornton Conduit
RAF Oxenhope Moor was a British Second World War radio station, located on Cock Hill Moor near the village of Oxenhope in Yorkshire. It was known by a number of different names, including Oxenhope Laboratory, Oxenhope Radar Station and Oxenhope Weather Station.
The station was built during the Second World War and was used as part of the GEE navigation system (started in March 1942) used to guide bombers to their targets in Europe. The station was maintained by the RAF as No. 585 Signals Unit until 1970.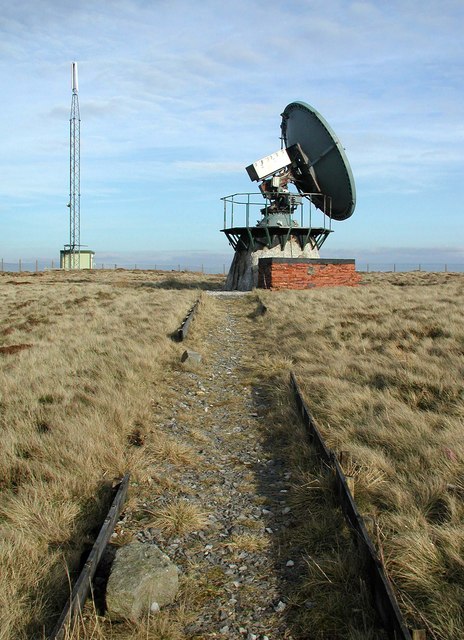 Airfields on The Air (AOTA) RAFARS Event All Radio Amateur Stations World Wide are welcome to take part, and in particular RAFARS Members/ATC/Clubs are asked to take part to put on as many AOTA Stations as possible to make it a great success. The dates are the first week-end of April but the event can be put on any other times of the year.