Communications Provided for the Community by Licensed Radio operators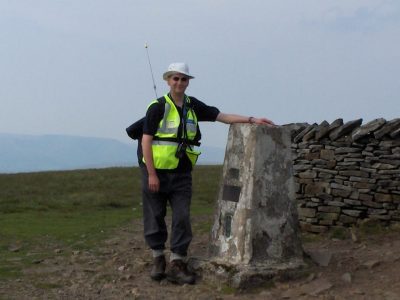 RAYNET is the acronym for the Radio Amateurs Emergency Network. The organisation was formed in 1953 after severe flooding on the east coast of England, when radio amateurs provided emergency communications cover. RAYNET members assisted after the
Lockerbie disaster in 1988
. More recently RAYNET assisted with communications following the flooding in
Gloucestershire in 2007
.
After disasters and emergencies regular lines of communication, be they landline or mobile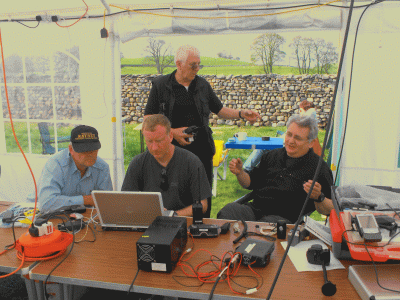 telephone or even the emergency services own communication systems, are either overloaded or do not work because of the terrain. In many countries licenced radio amateurs have formed voluntary groups who train to provide communications to the public services in such emergencies.
RAYNET members also take part in training exercises and provide communications in local community events throughout the UK. In the Yorkshire area these include fell running, long distance walks and one off events such as The Tour de France and the UCI Road World Championships. While nationally such events include the Great North Run. Attendance at these events serves several functions: it provides useful practice for members of the groups, it provides excellent training opportunities for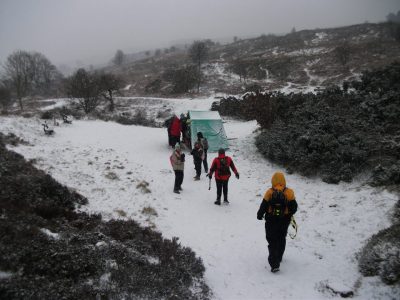 new members, and it helps to provide the event organisers with safety cover in that messages or calls for assistance can be relayed between the event marshals or stewards and the events base control. In this role RAYNET is helping the organisers of such events to provide safety cover for public and participants alike.
RAYNETs role is purely to provide communications at these events; it is not involved in their organisation or running.