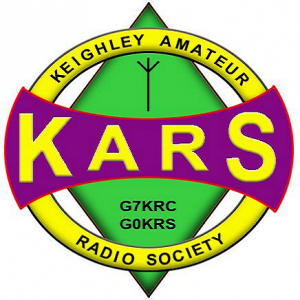 Keighley Amateur Radio Society will be holding it's monthly Food night in the Old Sun Inn with Fiona's Fresh New Stable Gate Menu. This will be on Thursday 11th May at 19:00.
The menu is available on the event page, so please fill in the registration form.
If you are going to attend please let us have your food orders on the registration form by 12:00 on 9th May.
We will then have our committee meeting at about  20:30. If you have any thing for the committee meeting please see Shirley Kendrick M0KWS before the meeting.